프로모션
즐거운 시간을 위한 완벽한 핑계!
귀하의 즐거움을 위해 저희가 마련한 보물 같은 혜택을 살펴보세요!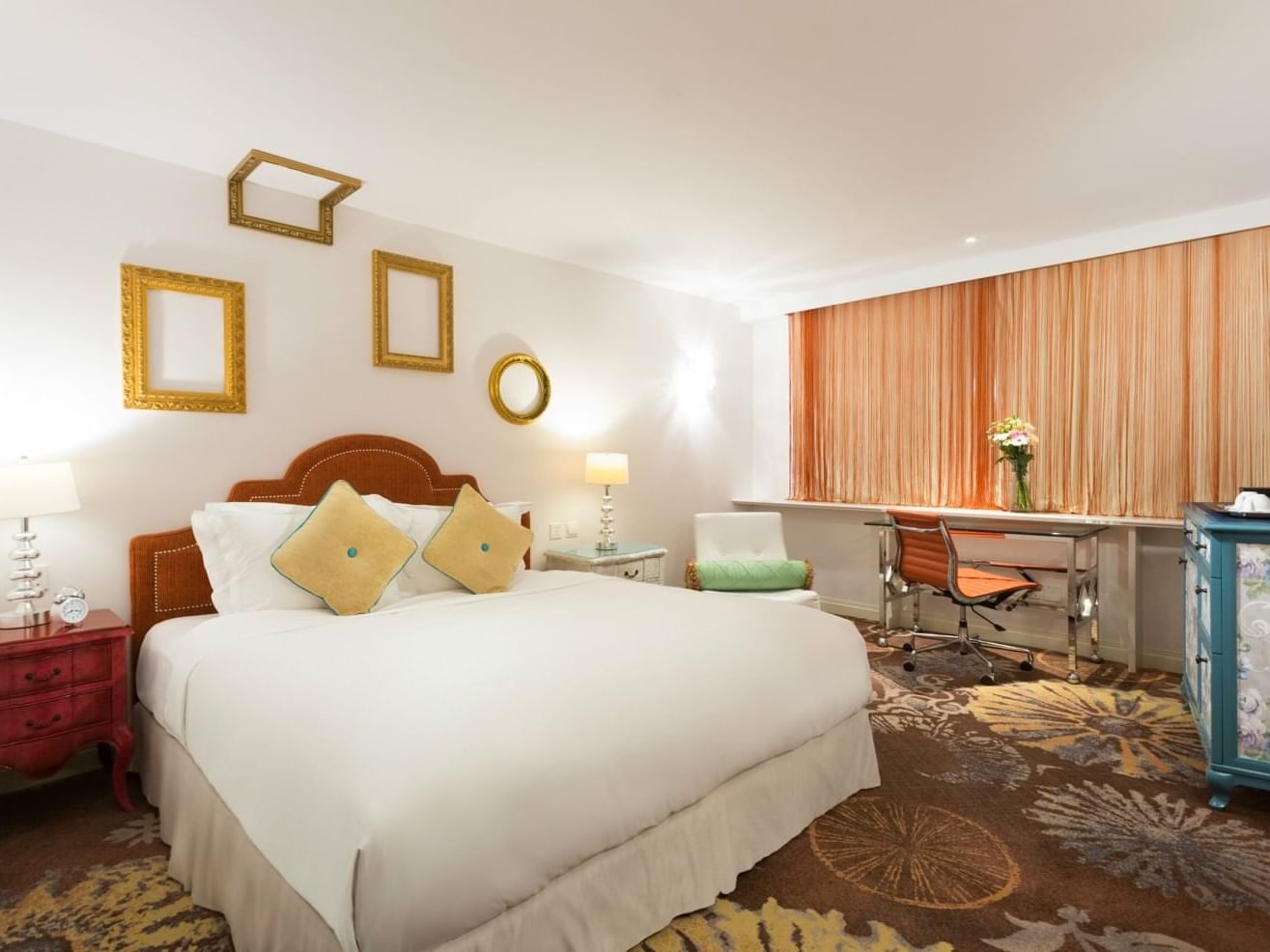 This super savers offers great savings. This season, join our package to fill the moments of travel with romance at The Luxe Manor.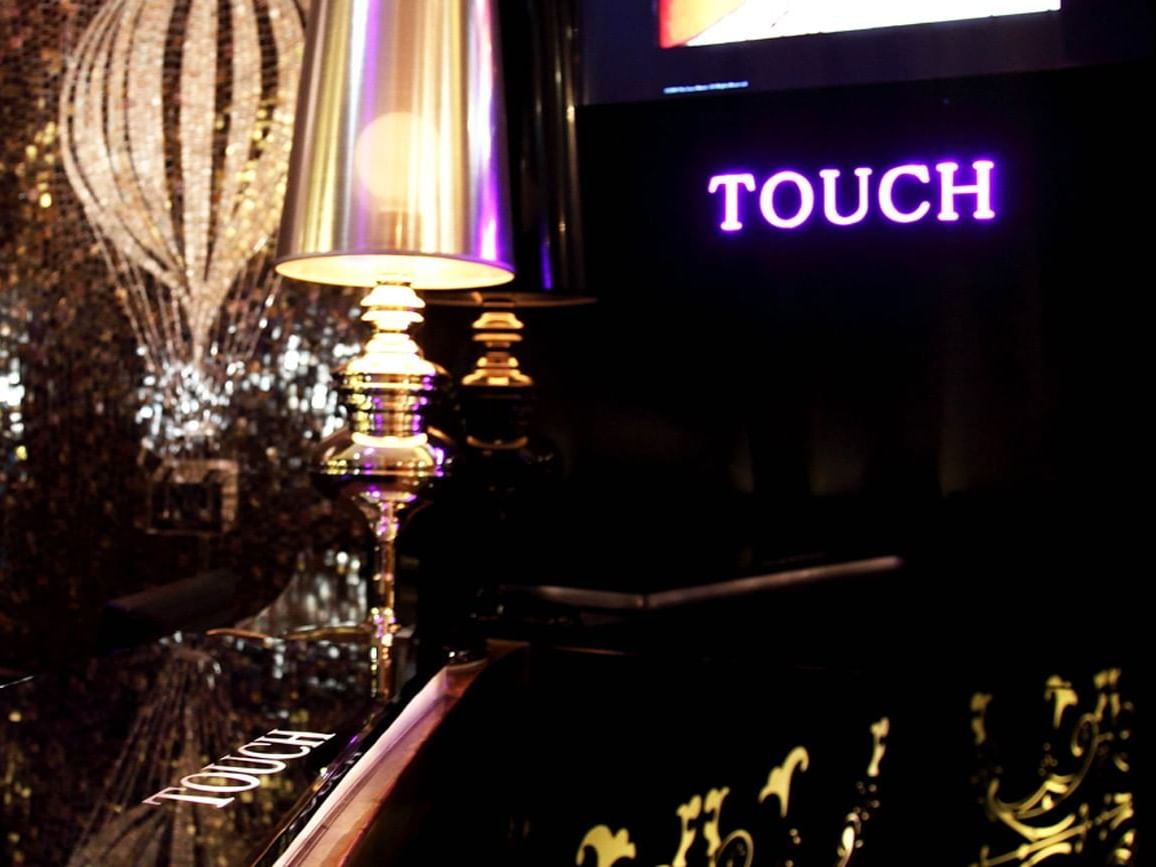 TOUCH 이니셔티브는 고객 개개인의 개인적 느낌과 깊은 곳에 감춰져 있는 니즈를 충족시켜 드리고자 하는 저희 호텔의 민감한 서비스를 강조합니다.